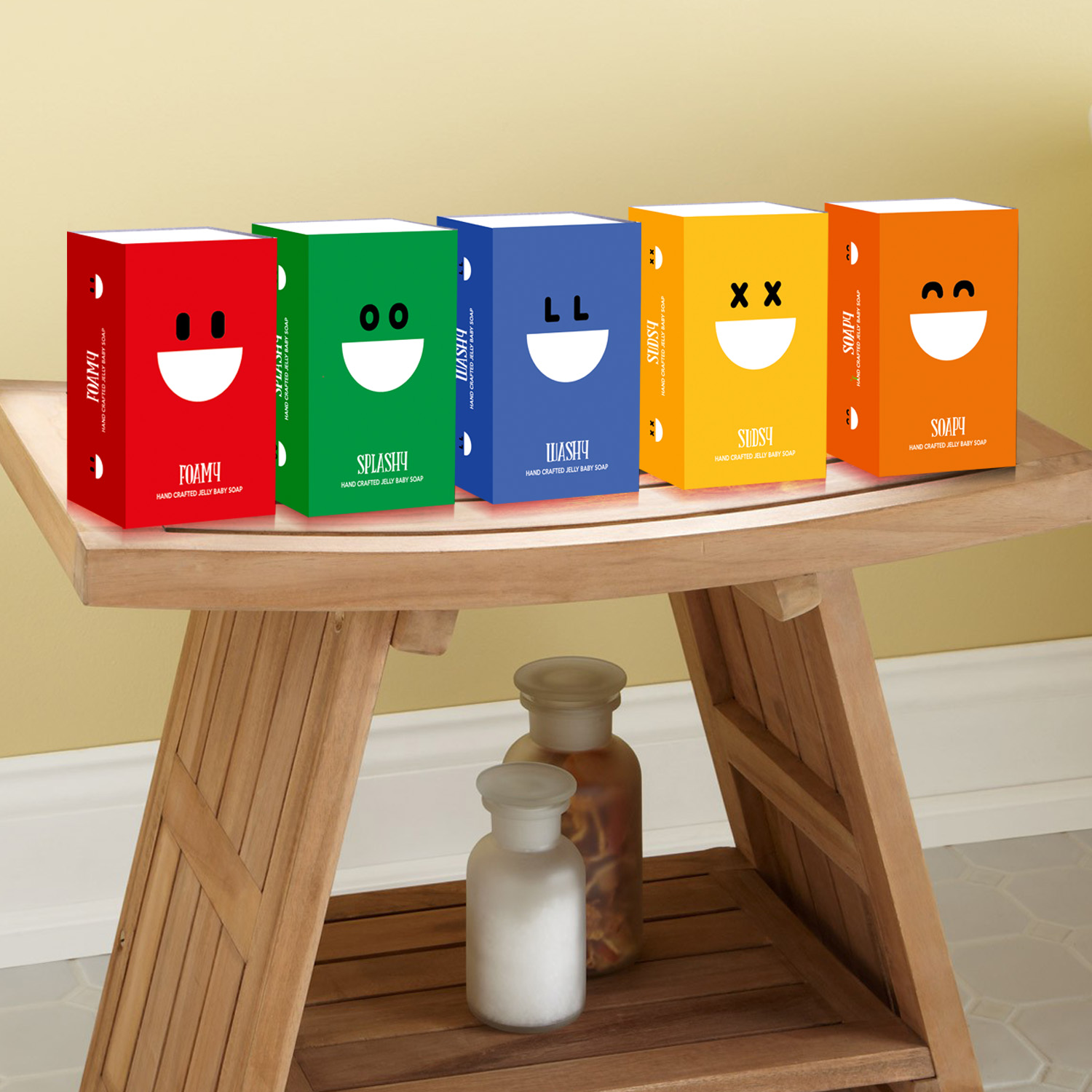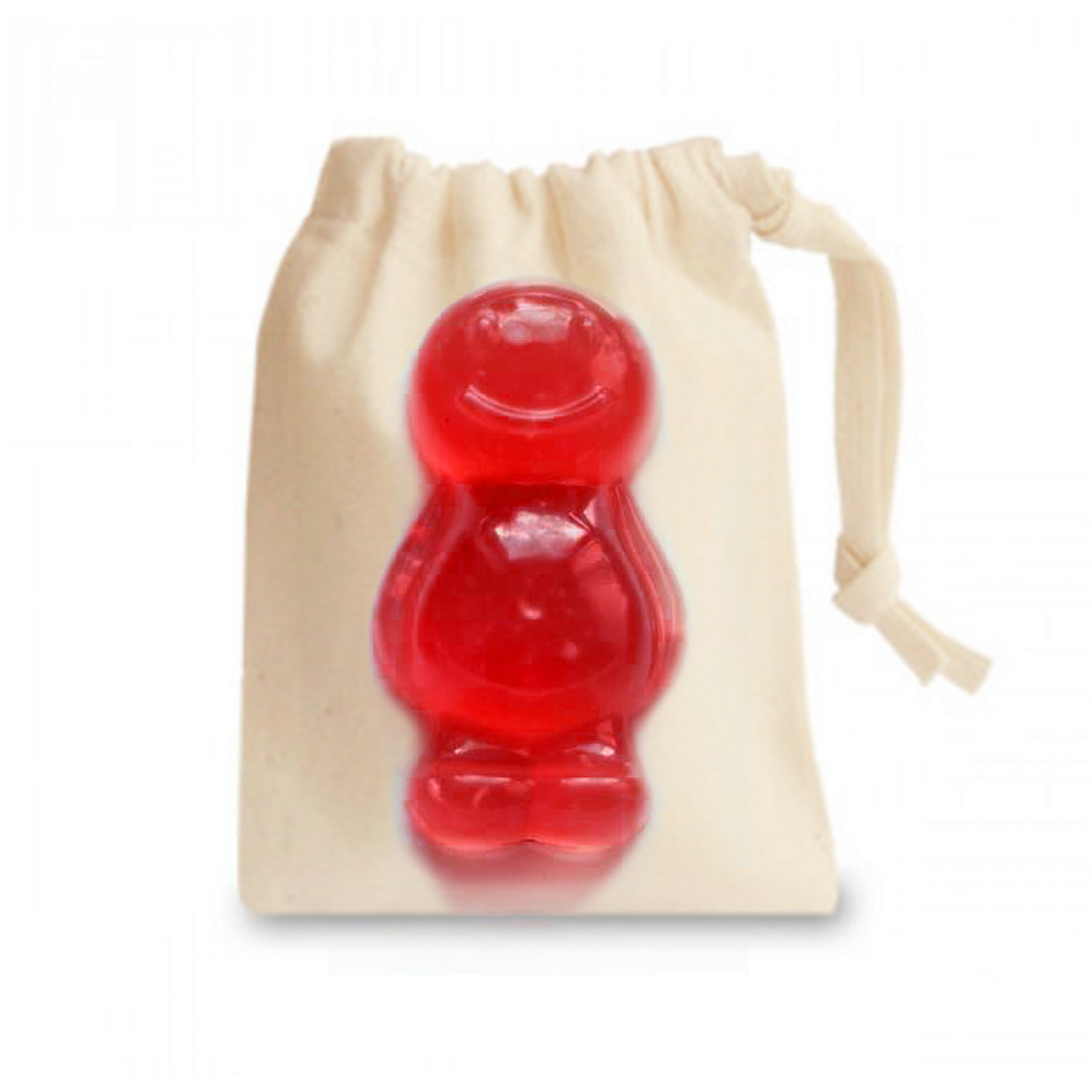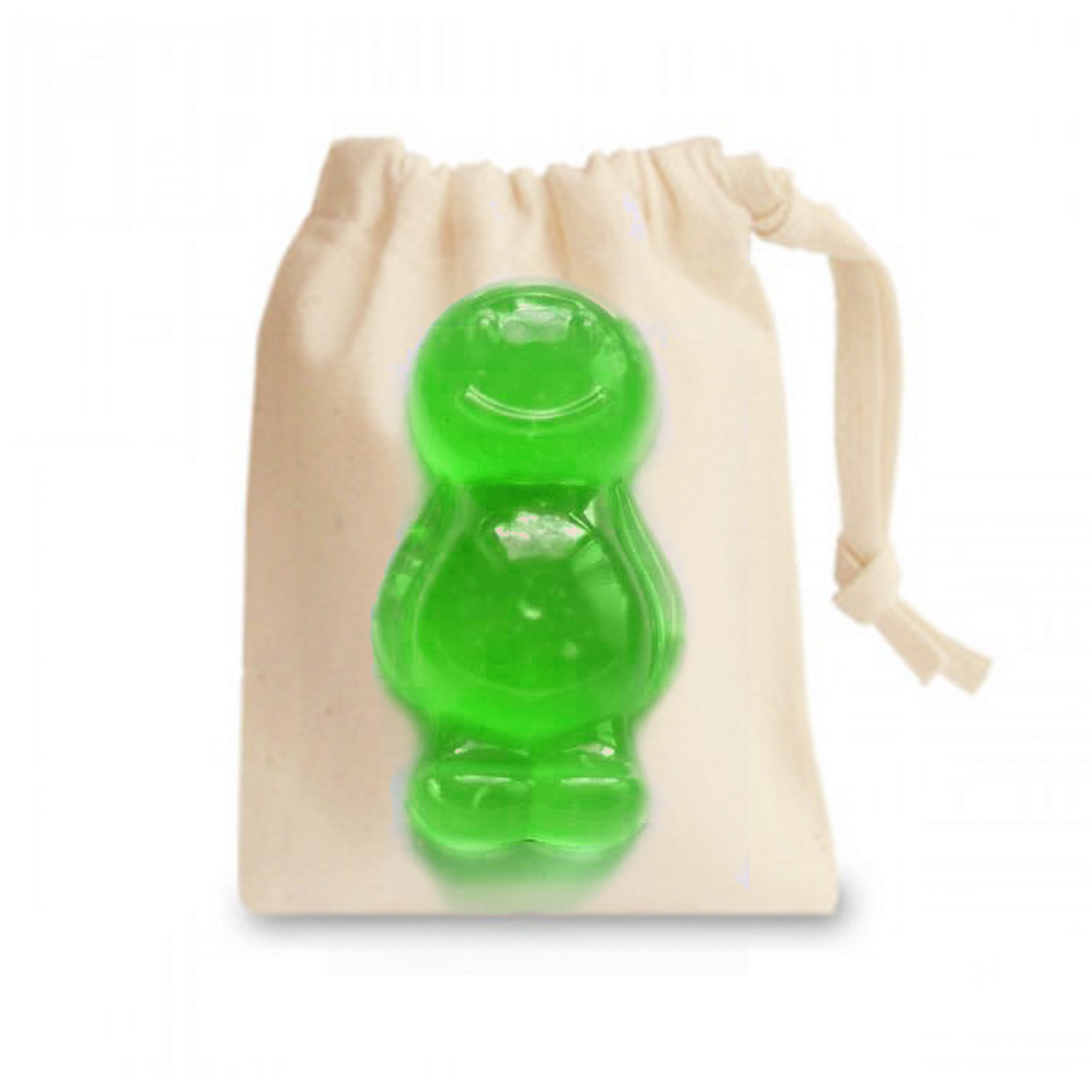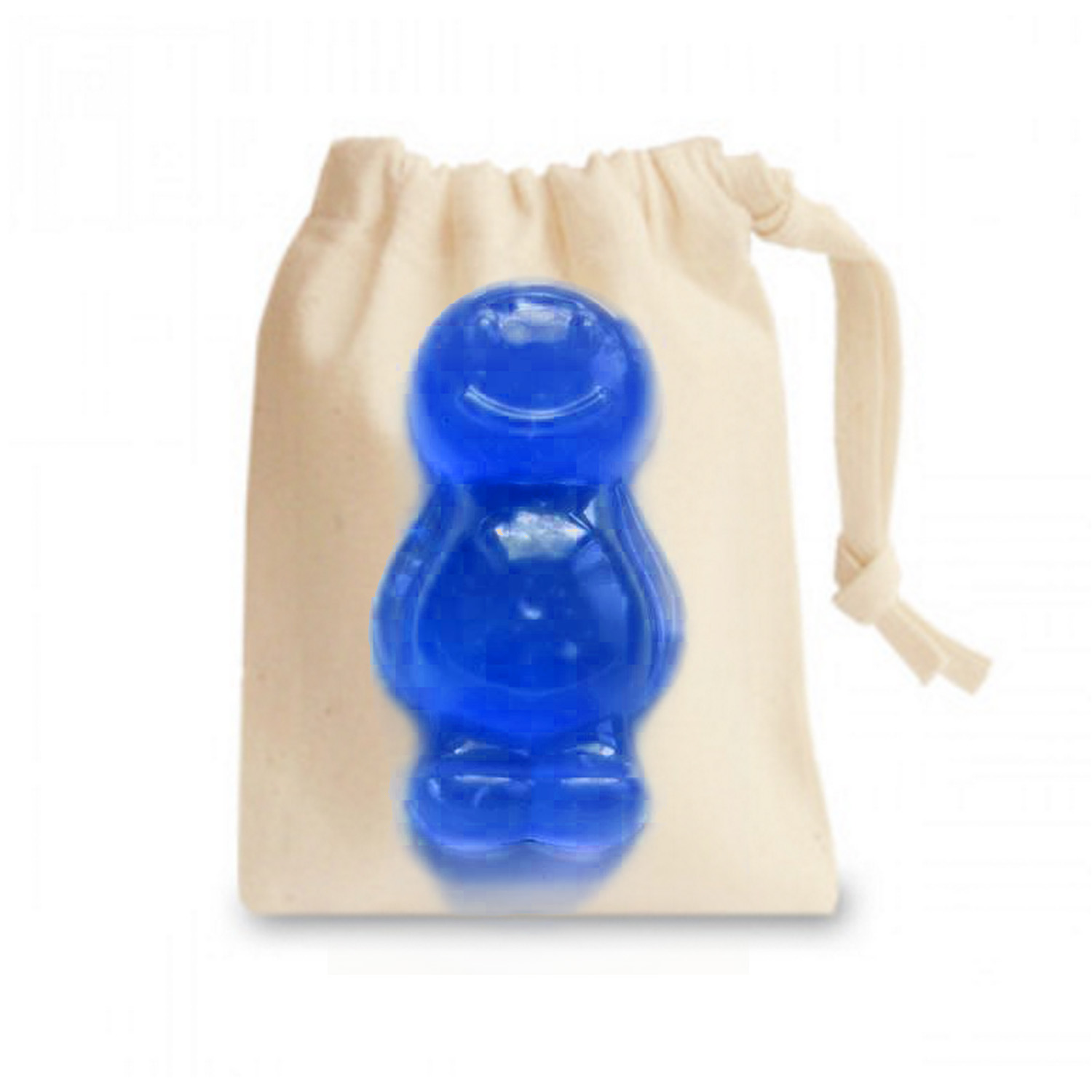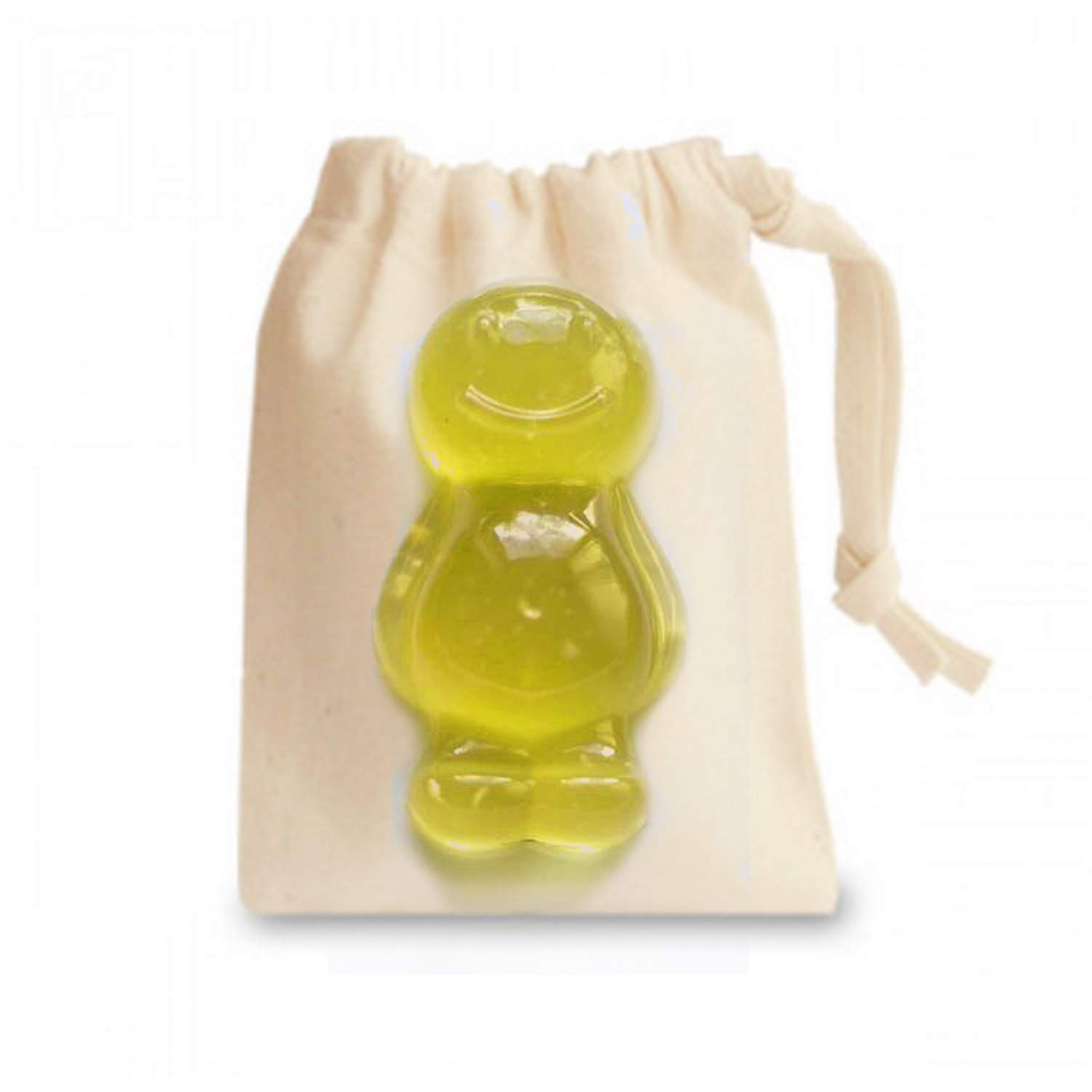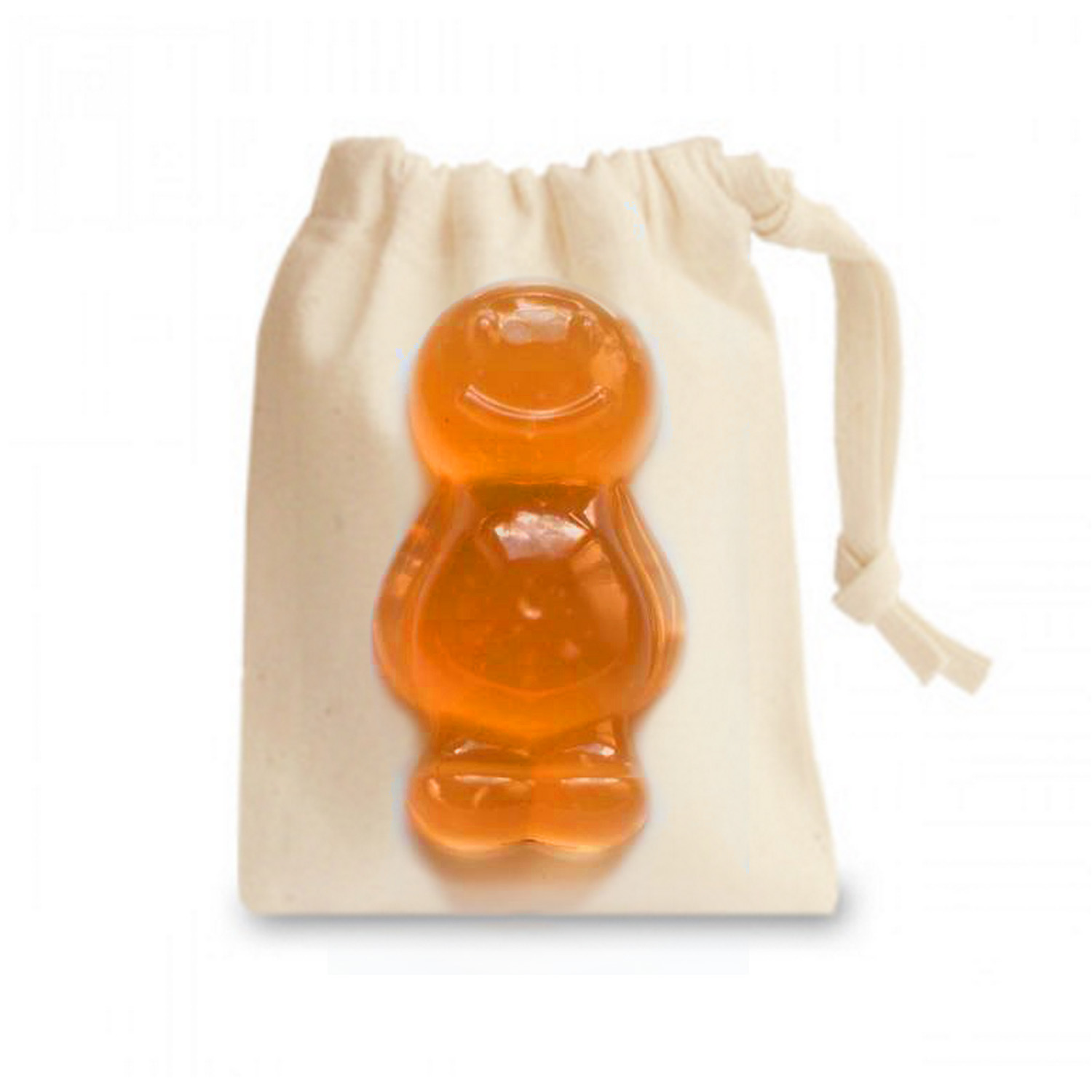 Welcome to our family of five jelly baby soaps:
• Washy, who is blue and smells of Lavender
• Splashy, who is green and smells of Pine
• Soapy, who is orange and smells of Fresh Linen
• Foamy, who is red and smells of Roses
• Sudsy, who is yellow and smells of Lemons
They all come in individual cotton bags, and snuggled in their own branded boxes.
Further details:
Soap size: 10.5cm head-to-toe and 5.5cm elbow-to-elbow.
Box size: 13cm height, 8.5cm width, 4.5 depth.